Customized media packages that are tailored to your needs
Immersive 3D experience that can offer your clients a 24/hr open house, allowing them to fully interact with your property before they even step foot inside.

Professional interior and exterior photography are what will make your listing stand out and motivate buyers to put their money where their mouth is.
Our drones will capture not only the exterior of your property, we also provide a unique perspective of the neighborhood and surrounding community.

Every listing needs this critical element included in its package of media. Accurate and illustrative, our plans will map out just where everything is.
Compile all of your sparkling new media in one place for ease of showcasing on MLS, Zillow and Social Media. A custom web page called a Single Page Listing is available to you as both Branded and Un-Branded versions. Learn more
OUR WORK
Expertly crafted media assets for your next listing
Immersive 3D virtual tours, aerial photo and videos, stunning HDR photography and informative floor plans.
We love what we do and take pride in our work.
WE WORK WITH MOST OF THE TOP BROKERAGES IN THE AREA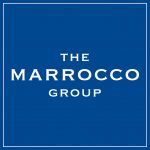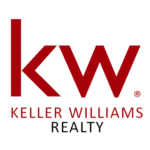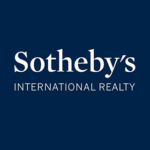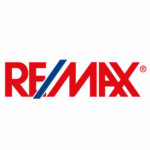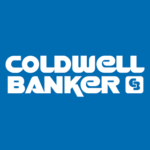 Selecting the Right
Media 
Building your marketing asset inventory is crucial to the success of your property. Start building your package today!