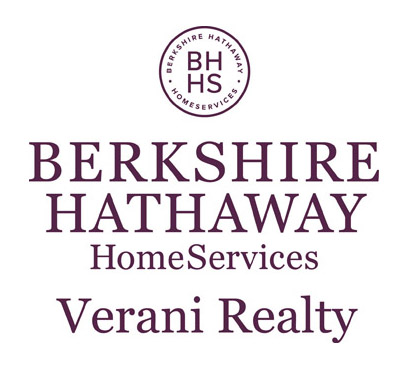 Mari's lived in New Hampshire for about 20 years and she's still in awe of the state's natural beauty. She and her husband are raising their 3 sons (15, 12 and 9) in Southern New Hampshire. The Keegan clan are avid hikers, skiiers and beach bums. Mari knows what it's like to juggle the diverse activities that children are involved in. She knows all about youth sports, music programs and the Scouts program in Southern New Hampshire. She and her husband volunteer as scout leaders, coaches and theater directors for the youth in their area.
Mari's personal passion is in the performing arts. She's served as President of The Friends of Court Street Theater in Nashua and Nashua Theatre Guild. She is a partner in Mayhem and Murder Productions – a murder mystery theater company!
She LOVES New Hampshire and is a very active participant in all the vibrant activities it has to offer for families, artists, hikers, rafters and beach bums! Most importantly, she knows about the schools, services, youth programs and arts scene throughout the entire state. She has a reputation, in her community, of being honest, hard working and has the highest degree of integrity.
Prior to joining the fabulous Verani family Mari had a career as a footwear executive that spanned 17 years. She traveled extensively domestically and internationally serving in capacities from Product Buyer for Nine West to Vice-President of Product Development for HH Brown to Wholesale Sales for Liz Claiborne. She has excellent marketing, presentation, selling and customer service skills. She's been professionally relocated three times and understands all of the challenges and excitement moving for new opportunities brings to families. She's friendly, professional, detail oriented and committed to her clients.